Our Mission
We are on a mission to serve women veterans and their children so that their next mission is clear and continues to impact the world. Our programs enhance the personal and economic wellbeing of women veterans and address the growing needs of the increasing population of military women transitioning to civilian life.
About FFWW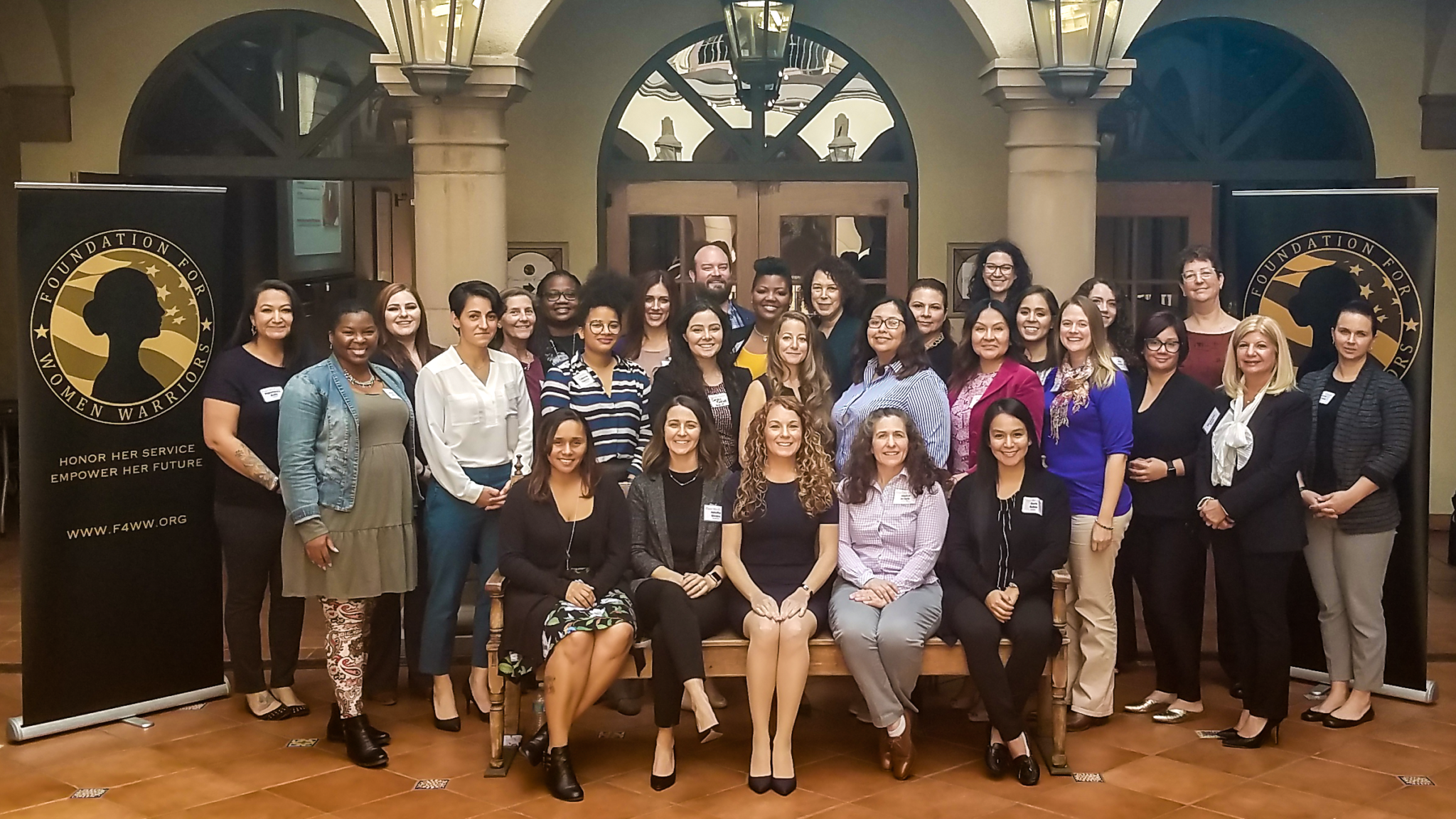 What Defines Us?
Focus. History. Impact.
---
Established in 1920 as housing association for widows, war nurses and mothers of fallen service members, today we continue to honor the service of women veterans by empowering their future.
Our History
Our Impact Since 2017:
6,465
Women & Children Served
3,572
Days of Childcare
31,260
Housing Days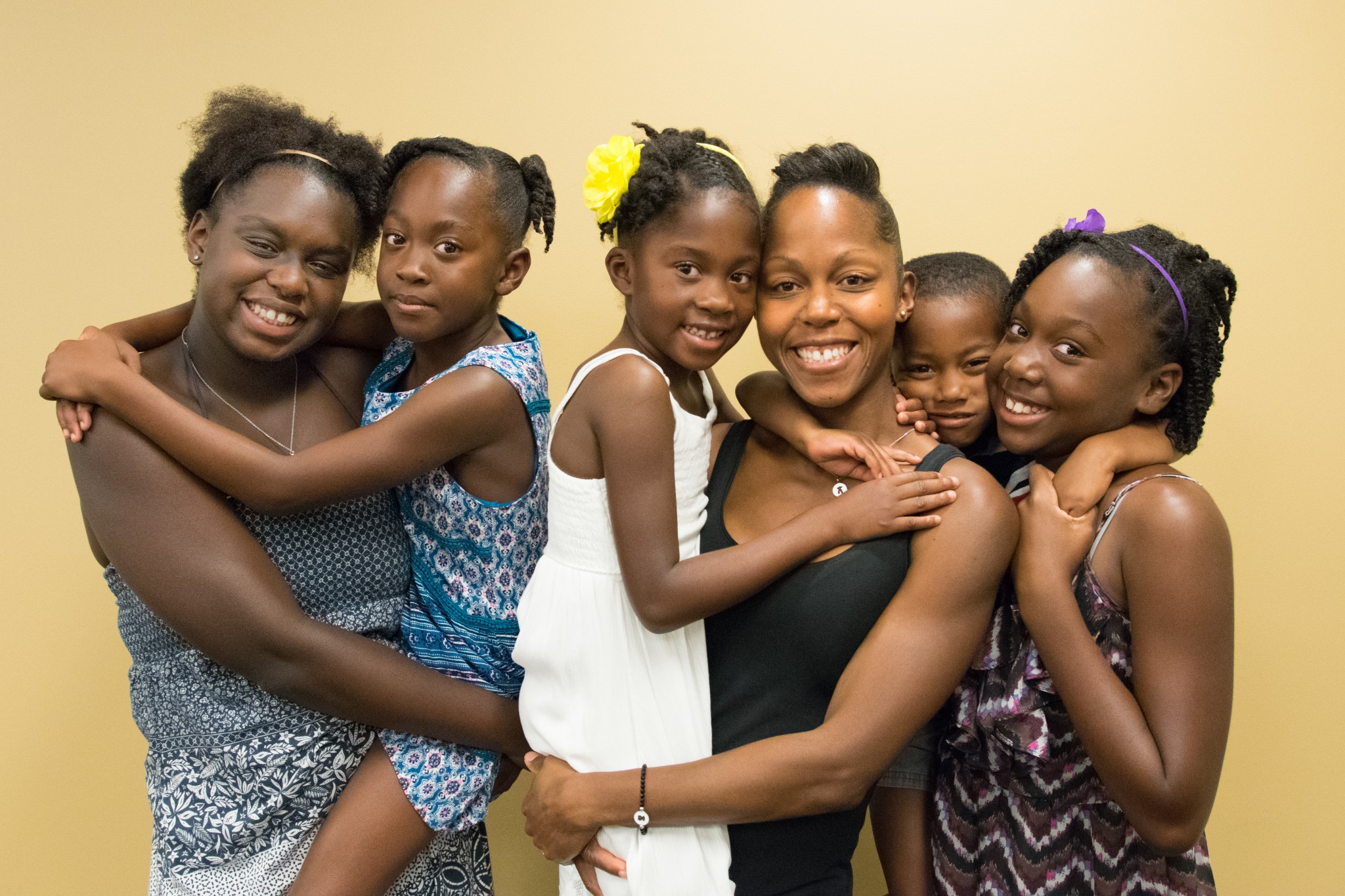 Donate
Safe. Secure. One-time or recurring donations.
Volunteer
Time is value. You can be an active part of making a difference.
Participate
Join us for local events and happenings that fuel our mission.
Join Us
Take Action
Our donors, volunteers, and supporters are critical partners in our impact! We have three opportunities where you can join us in honoring and empowering women veterans.
Need Assistance?
Here to serve YOU
---
We understand the obstacles and unique challenges women veterans face and are here to assist you.
Reach Out
From Those We've Served
A one of a kind organization with such a powerful mission. Foundation For Women Warriors provides women who have served during any era, in any branch of the military, the opportunity to find support, genuine connections, and resources during their time of need.
USMC Veteran
From Those We've Served
I am incredibly thankful for the added support that your organization has provided for me and my family. As a single mother of two young boys, I find myself constantly struggling financially with the added responsibilities of childcare services. Your support has made it possible for me to focus on work, home, and kids without the added financial strain. Thank you for alleviating life for me in a very meaningful way.
Army reserves veteran single mother of 2
From Those We've Served
There's something empowering about a room full of successful women. We are learning to be one voice; when one woman is successful, we are all successful!
Kathy, CWC Mentor
From Those We've Served
Thank you for focusing your support on female veterans – we are the last group of women to ask for help and support out of all women. We were taught to never to show or admit to any weakness but need to learn self-care and support. This was a very empowering and motivating event.
Army Veteran, CWC Attendee