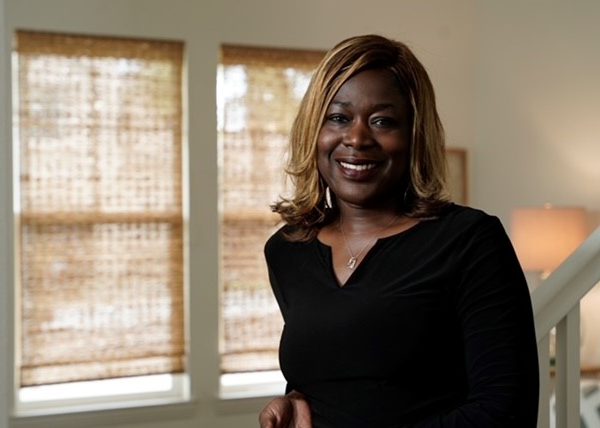 Obi Amrine works at Viasat as an Operations Program Manager, where she leads cross-functional program programs teams overseeing in-flight connectivity for both domestic and international commercial airlines.
Obi began her professional career in the United States Marine Corps where she served 20 years an Intelligence Analysts as various duty stations, to include Expeditionary Operations Training Group and Special Operations Command Europe. She also deployed to both Iraq and Afghanistan in support of Operations Iraqi and Enduring Freedom. After retiring from the Marine Corps, Obi continued her professional career in the private sector where she worked in both Program Management and Operations sphere for organizations such as Northrop Grumman and Amazon before settling into her current role at Viasat.
Obi earned her Bachelor of Science degree in Business Management from Hawaii Pacific University and a Master of Science in Strategic Intelligence from the National Intelligence University.
Obi is the mother of 2 young daughters who sense of adventure and community matches her own. They continue to volunteer with several veteran events in the community. Obi has an extensive list of hobbies that include hiking, reading, travelling, and exploring to meet and experience new people and cultures.
Back To People