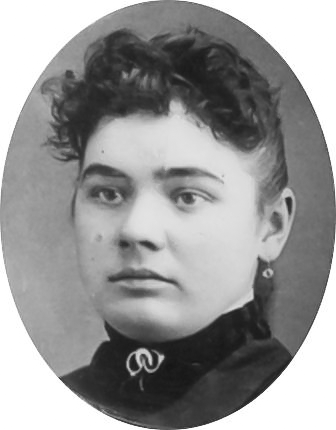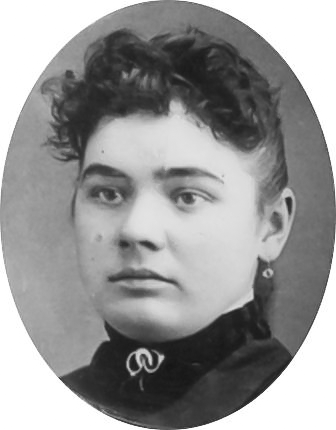 Ellen May Tower (1868-1899) was heavily influenced by her father's patriotism and service to the United States, first in the Civil War and later as a judge in Michigan. After graduating from nursing school in 1894, she spent several years working at Michigan School for the Blind before seeking out additional training as a war nurse. Although she volunteered her services to the U.S. Army during the Spanish-American War, she was first subjected to a rigorous screening process. In 1898, Tower and 17 other nurses were assigned to Camp Wikoff, NY where they cared not only for wounded soldiers but also were emotionally supportive of grieving military families. Tower's dedication and compassion earned her the nickname "Camp Wikoff Angel."
In the fall of 1898, Tower and four nurses from Camp Wikoff were transferred to Puerto Rico, just after U.S. invasion forces landed. Although there were light casualties due to an inefficient resistance, troops were faced with much deadlier foes – malaria and typhoid fever. On December 9, 1899, the day before the signing of the treaty that ended the Spanish-American War, Tower died from acute pericarditis. She was the first American woman to die on foreign soil in service to the United States.
In all, 21 Army Contract nurses and 1 volunteer died as a result of service in the Spanish-American War.
Back To Blog