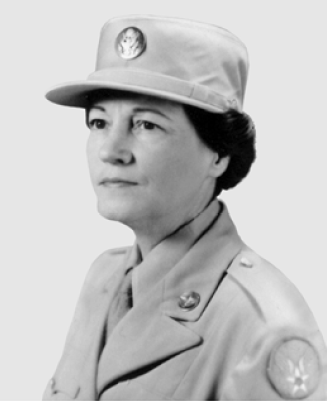 Esther McGowin Blake, U.S. Air Force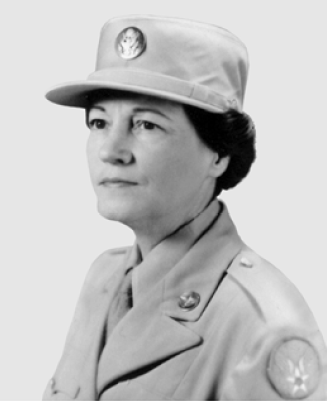 Esther McGowin Blake (1897–1979) was the first woman to serve in the US Air Force. Her motivation to join the military was deeply personal: in 1944, the B-17 her son was piloting was shot down over Europe. Her younger son was also serving and Blake was widowed. With the announcement of "free a man to fight", Blake rushed to the recruiting center, and enlisted on the first hour of the first day the Air Force announced that women would be allowed to serve. The end of the war saw the reunion of Blake and her two sons.
Blake's service in the Air Force continued until 1954, at which time her commitment to her country continued in the form of service at the Veterans Regional Headquarters in Montgomery Alabama.