Home   /   Mother's Day Drive

Mother's Day Drive
March 21 - April 26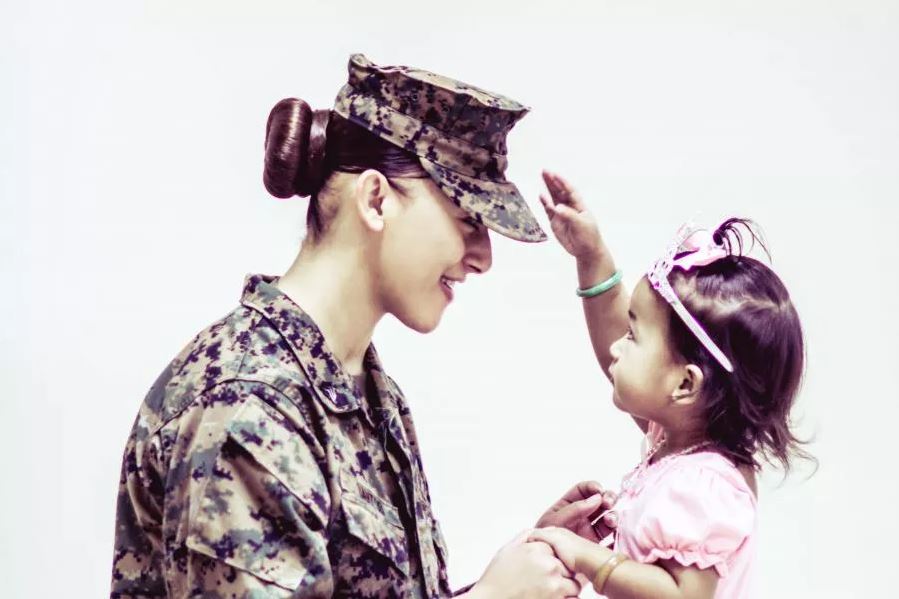 Our Mother's Day Drive begins March 21st and runs until April 26th. Each year we partner with local organizations and our community to show our appreciation for our veteran moms by providing self-care baskets. 2020 was an incredibly tough year and we hope to provide our veteran moms a little relief with Mother's Day baskets that include items like: books, gift cards, spa supplies, and other comfort items, as well as critical items like diapers, wipes, and other essential goods to help our veterans get through this tough time.
Here's a few ways you can help:
The Mother's Day Baskets will be disbursed from our Vista and North Hollywood locations the first week of May 2021. Thank you in advance for your support!