Who We Are
Foundation for Women Warriors is a 100-year-old nonprofit organization dedicated to honoring and empowering the women veteran community.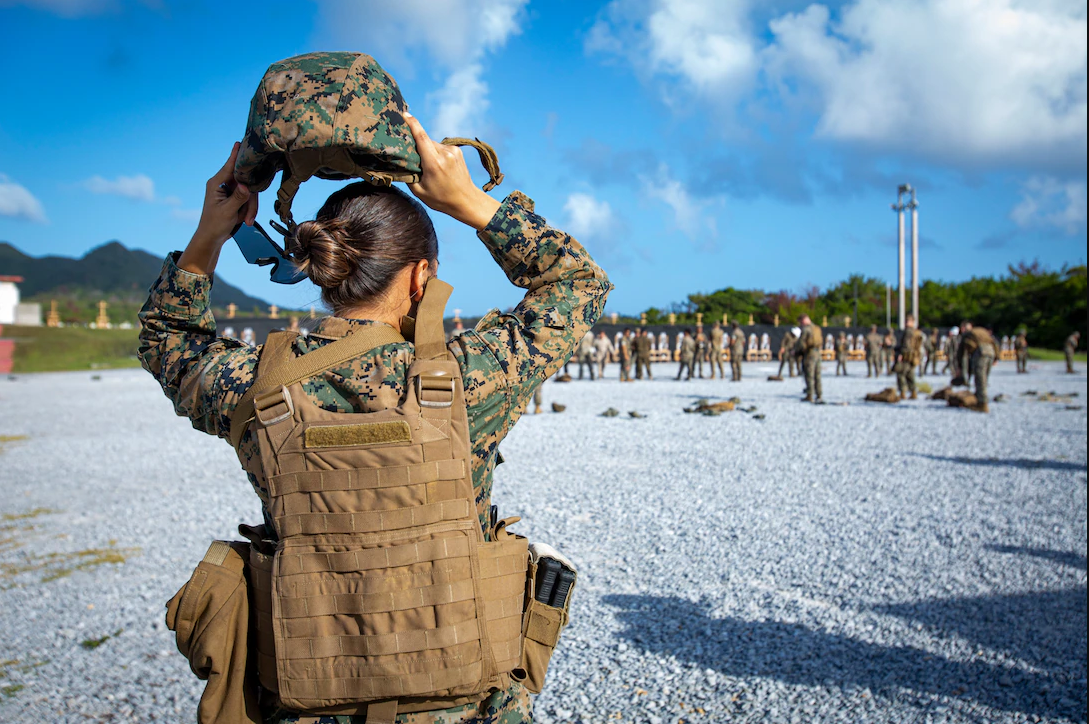 Why women veterans?
Empowerment. Support.
---
Often overshadowed by their male counterparts, our programs honor, empower and support the women who answered our nation's call to serve.
A world in which the service of every woman veteran is honored, and she can achieve the quality of life she fought for.
At Foundation for Women Warriors, we are on a mission to serve women veterans and their children so that their next mission is clear and continues to impact the world.
Designed to enhance the personal and economic wellbeing of women veterans and address the growing needs of the increasing population of military women transitioning to civilian life.