Loretta Perfectus Walsh, U.S. Navy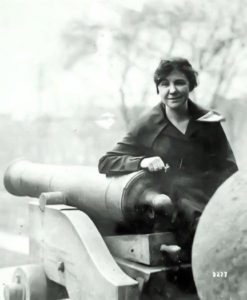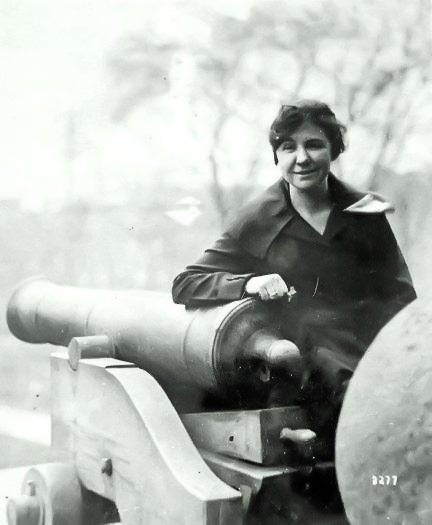 Loretta Perfectus Walsh (1896 – 1925) was the first woman to enlist in the United States Naval Reserve in 1917. Although women had previously served in the navy as civilian nurses, they were excluded from other positions. Her decision was not made frivolously. Two months earlier, Germany carried out unrestricted submarine warfare against U.S. ships, killing fifteen Americans. One month after Walsh swore in, the United States declared war on Germany. In 1918, the Armistice was signed, and Walsh was released from active duty the following year. She remained in the inactive reserve until 1921, and died four years later from tuberculosis.
Today 3/21/2017 is the Centennial Anniversary of Loretta Perfectus Walsh, the first woman enlisted in the military.