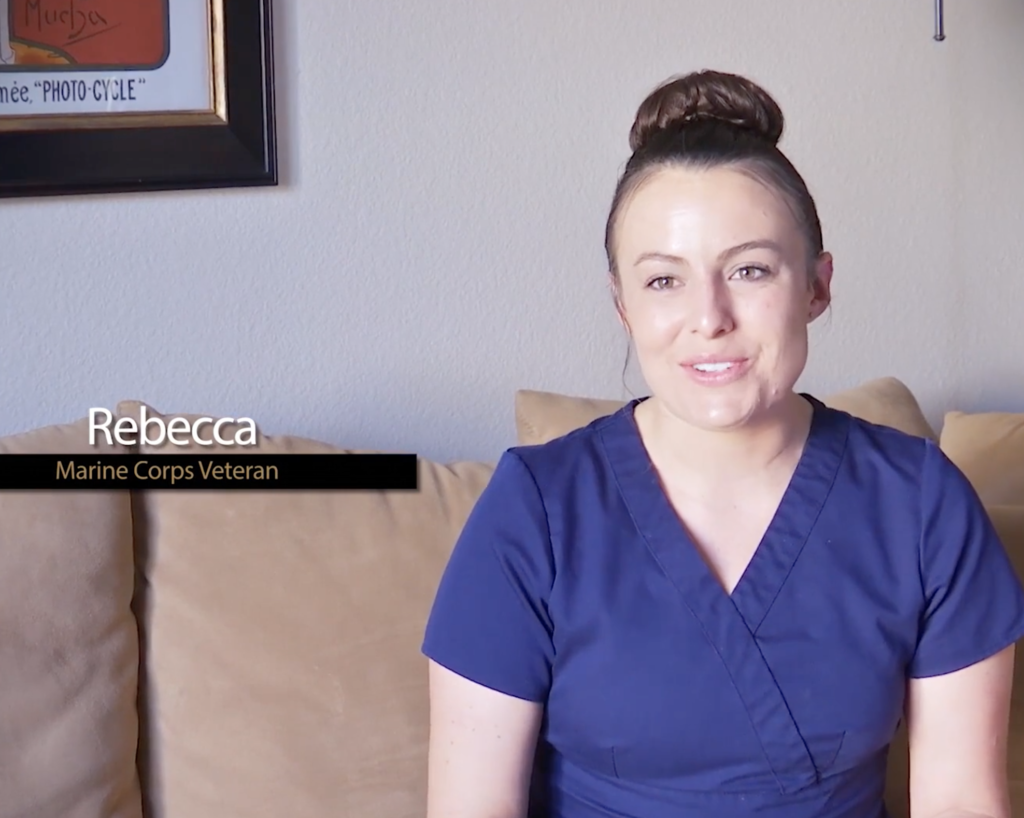 Childcare Assistance Program
Trusted. Enriching. Care.
---
Our Childcare Assistance program is a ground-breaking and unique approach to ensuring that women veteran mothers are able to maintain employment and/or persist towards their degree.
Childcare Assistance Program
We provide childcare stipends to student or working mothers that allows them to place their children in trusted and enriching care with any licensed childcare provider of their choosing. We also provide stipends for summer, spring break, and winter break camps for those children of veterans in grades 1 through 6 so that their care is uninterrupted during breaks in their school schedule. Our Childcare Assistance program ensures that women veterans don't have to choose between paying for childcare and rent or leaving work or school for extended periods to care for children during school breaks.
From Those We've Served
I am incredibly thankful for the added support that your organization has provided for me and my family. As a single mother of two young boys, I find myself constantly struggling financially with the added responsibilities of childcare services. Your support has made it possible for me to focus on work, home, and kids without the added financial strain. Thank you for alleviating life for me in a very meaningful way.
Army reserves veteran single mother of 2
Are you interested in our Childcare Assistance programs? To get help or for more information, click the button below.