Warrior Assistance Program
Urgent. Critical. Relief.
---
Our Warrior Assistance program provides short-term, high impact financial assistance to our women veterans that helps them obtain or retain their homes.
Warrior Assistance Program
Warrior Assistance gives women veterans the urgent and critical relief they need to navigate life's obstacles, prevent homelessness, make successful life transitions, and serves as a safety net when unforeseen necessary expenses or events place women veterans and their children at risk for falling into (or back into) homelessness. Warrior Assistance grants may be used to cover rent, utilities, car registration, car repairs, or other necessities. Our gifts are a hand up, not a handout, helping women veterans get back on their feet and in a position to thrive.
From Those We've Served
I cannot stress enough how Foundation for Women Warriors was a godsend in a very desperate hour of need. The assistance was enough to help me maintain my housing while I secured a better paying job. Had it not been for your help, I was looking at homelessness. You made a huge difference in my life.
US Air Force Veteran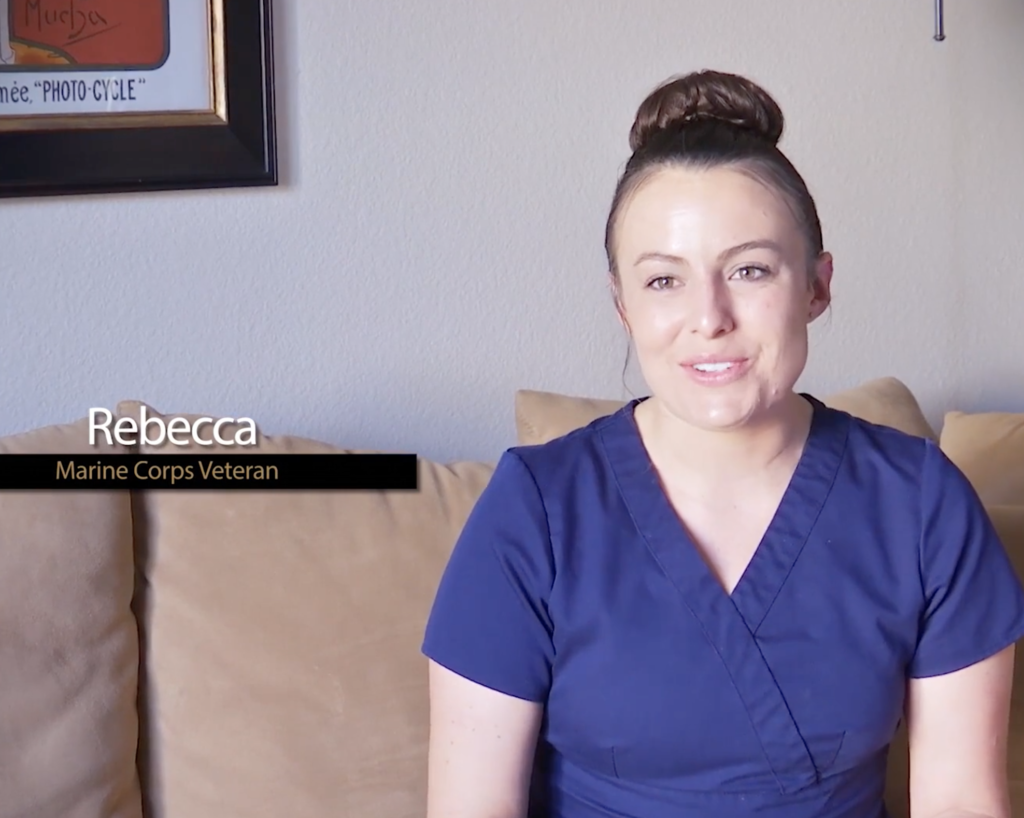 Childcare Assistance Program
Trusted. Enriching. Care.
---
Our Childcare Assistance program is a ground-breaking and unique approach to ensuring that women veteran mothers are able to maintain employment and/or persist towards their degree.
Childcare Assistance Program
We provide childcare stipends to student or working mothers of children ages 0-5 that allows them to place their children in trusted and enriching care with any licensed childcare provider of her choosing. We also provide stipends for summer, spring break, and winter break camps for those children of veterans in grades 1 through 6 so that their care is uninterrupted during breaks in their school schedule. Our Childcare Assistance program ensures that women veterans don't have to choose between paying for childcare and rent or leaving work or school for extended periods to care for children during school breaks.
From Those We've Served
I am incredibly thankful for the added support that your organization has provided for me and my family. As a single mother of two young boys, I find myself constantly struggling financially with the added responsibilities of childcare services. Your support has made it possible for me to focus on work, home, and kids without the added financial strain. Thank you for alleviating life for me in a very meaningful way.
Army reserves veteran single mother of 2
Are you interested in our Warrior or Childcare Assistance programs? To get help or for more information, click the button below.